RIBA Local Architect Services
HOUNSLOW, TWICKENHAM, RICHMOND, KINGSTON UPON THAMES, TEDDINGTON
Are you looking for local architectural services in London? We offer home architect services throughout Twickenham and south London. All our chartered architects and designers are professionally trained, and our practice is registered with RIBA.
As a local architect based in Twickenham, we can help with project management, planning permission and other architectural services for the surrounding areas. We work throughout London, including Hounslow, Twickenham, Richmond, Kingston Upon Thames and Teddington.
We offer our architectural services to both residential and commercial properties, and our company aims to ensure all our clients get everything they need, from help with finding new innovative ideas to advice regarding problems with planning permission. Our company provides many architectural services within the local Twickenham and Richmond area, such as:
Who Are We?
As a local architectural company, we want to make your life easier, which is why we use an efficient and cost-effective approach to find the best way to reach your desired outcome.
From housing extensions to working with designers to create a beautiful interior design of office space, kitchen or living room, we can help with the drawings, the architecture, the right to light law that comes with planning permission, and much more.
If you require professional architectural services in London, feel free to get in touch. Contact our local architect today on 020 8538 9303 to discuss your project further.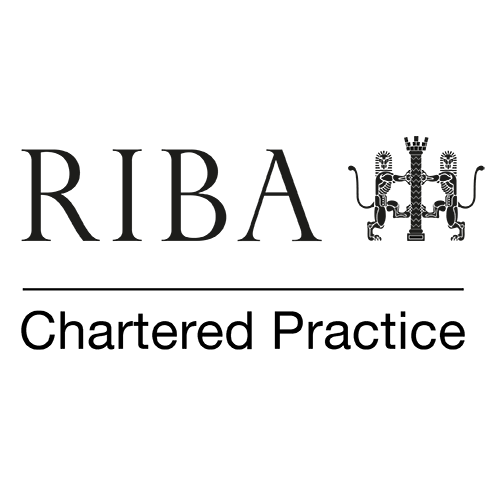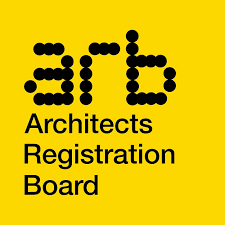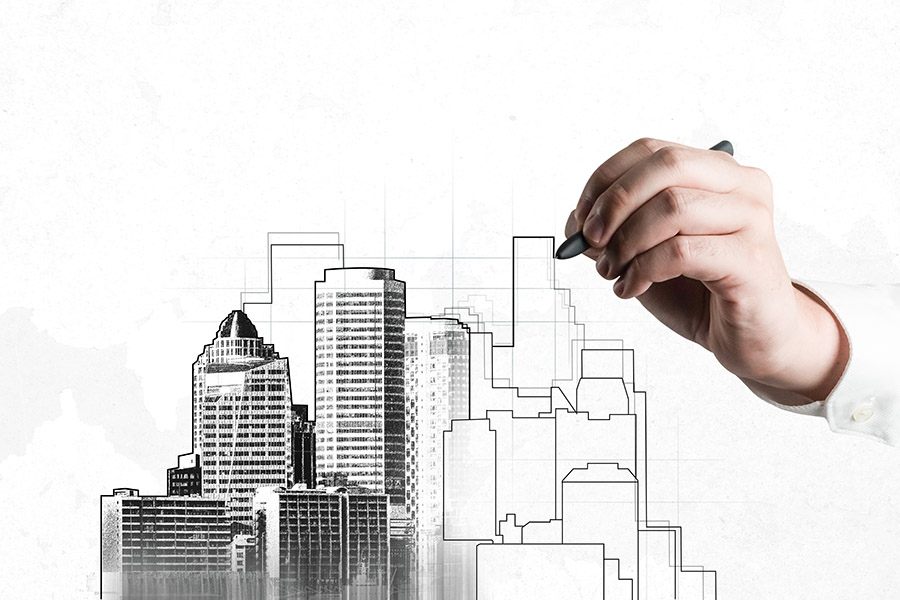 If you require architectural advice for planning or managing a project, we can help. Find out more about our architectural services in London.
What are Architectural Services?
Architectural services involve working with construction to develop a property, designing the building of your dreams, project management, working around the client's budget and much more. The architect must be fully trained and qualified to carry out these services, with years of experience and positive reviews.
What Does a Residential Architect do?
Residential architects remodel buildings that people live in, including houses and apartments, using art and construction. This could be to design it from scratch or to make improvements. It can take many years to become a qualified residential architect, including all the training.
Here at Trimble Architects, we want you to be proud of your home, which is why we are fully trained and qualified in the industry to design and build the house of your dreams.
How Long do Architectural Drawings take?
The length of time an architectural drawing takes will depend on the project and the building itself. For example, if you are building an entire home from scratch, then these drawings will take longer than making improvements to an existing home. It could take, on average, a month to draw up the designs for your home. However, some architectural drawings can take longer.
Once we have done this, the drawings will need to be sent to the Local Authorities to seek planning permission. This could take around four months to hear back, and then if they have a problem with the designs, we could have to re-draw.
Are you looking for architects near me? If you are looking for RIBA local architect services in Twickenham and the surrounding areas. Trimble Architects works with clients throughout London and the surrounding areas, including:
VERY COMPETENT, RELIABLE AND PROFESSIONAL MINESH K. PATEL FRANKLIN CHEMISTS
"I have known Bob Trimble for about six years. During this time he has overseen two major jobs plus four smaller ones to satisfactory conclusions. I have found him to be very competent, reliable and professional man. I would have no hesitations in recommending him to anyone."
BOB'S HELP WAS INVALUABLE TO US BEN SILLS HACKNEY
"Bob's help was invaluable to us, his clear advice resolved a confusing situation and gave us real peace of mind."
WE THOROUGHLY RECOMMEND HIM MR. HEMANT PATEL ARCHWAY
"We have worked with Bob Trimble for ten years now and have found his services to be very competent and efficient. The quality of his work has been good and on time. We have recommended his services to many friends and family who have also gone to use his services. We thoroughly recommend him."
Where we are
36 York Street
Twickenham
Middlesex
TW1 3LJ
OPENING HOURS
Monday - Friday
8 AM - 5 PM
Saturday
10 AM - 3 PM
get in touch
Phone
Mobile
Email