What is Listed Building Planning Permission?
For construction projects that involve buildings of a historical or significant architectural style, listed building planning permission is required. You will need to understand if you are working with a grade I or grade II listed building to be able to go through with your plans. To get planning permission, you need to send a planning application to the Planning Department at your local council.
The Planning Department will look at different factors to consider how your project plans will affect the surroundings and the neighbouring buildings. After considering these factors, the Local Planning Authority will make a decision on whether to accept or decline your application.
When planning applications are denied, you do have the choice to appeal, but this could be a really long process, or you can change your plans to meet the criteria. You can appeal on the grounds that you disagree with the reasoning behind the decision, or if the decision wasn't made within the stated deadline.

Why do i need planning permission?
Planning Permission is required to prevent the construction of buildings that cause damage to the environment, spoil the character of the surrounding areas, or are unnecessary. It also prevents the demolition of buildings that have public or environmental importance. The local planning authority must also check there are no covenants set by previous landowners stating no building or alterations must be done.
If you start your construction project without getting planning permission, it's known as a planning breach. Under some circumstances, this could mean having to reinstate the property to its original condition, which will mean a lot of time has been wasted, and it could be expensive.
A permitted development order is sometimes granted for certain development circumstances, which means you don't need planning permission, and is usually the case with house development.
What are listed buildings?
Listed buildings are important because they are usually of historic value or meaning. If the property you have made construction plans for is a listed building or in a conservation area, an extra layer of planning consent is needed, which often requires negotiation with the conservation officers.
This means that these buildings are of importance to the town, city, or place they are located in. This could either be a building, a structure or an object, and they are all separated by grades. For example:

Grade I
Grade I listed buildings are of extraordinary importance. These buildings are very few and don't usually apply to homes.
Grade II*
Grade II* listed buildings are between extraordinary importance and special importance and applies to a low percentage of listed buildings.
Grade II
Grade II listed buildings have special importance and is the usual and most common grade for these buildings.
Why do i need planning permission
Planning Permission is required for listed buildings to prevent alterations, or the demolition, of conservation areas or buildings with a historic background. These buildings are usually known as grade II listed buildings, which means there are regulations to protect the historical architecture and preserve the history behind the building.
To be able to alter to demolish these buildings, you need listed building consent from the Local Authority Planning Department. If you alter or demolish a listed building without consent, it is classed as a criminal offence. This is why is it important to handle the planning permission as soon as the plans are created.
If you are looking for London listed buildings planning permission advice get in touch today. Trimble Architects works with clients throughout London and the surrounding areas including:

how can we help?
Planning permission for listed buildings is a specialist area for us, here at Trimble Architects. Bob Trimble has exceptional knowledge and experience in dealing with planning permission and handling the submissions. Our services are available for clients with commercial and residential properties, and our aim is to take the stress away from building projects. We offer our services separately, or all of them together as part of our project management service.
With this knowledge, we can help ensure your plans and projects are successful, and you will have an architectural perspective on your design, which is essential to guarantee the process will run smoothly and will work. We will look at the existing architecture and work out the best way to work around the planning permission factors.
Our project management service includes supervision at the construction site, handling planning permission and party wall agreements, creating schedules, liaising with our clients, and construction risk management, which you can find about more about on our website. If you have any questions or queries, please contact us today, and of our team members will be more than happy to advise you.

Based in Twickenham
South West London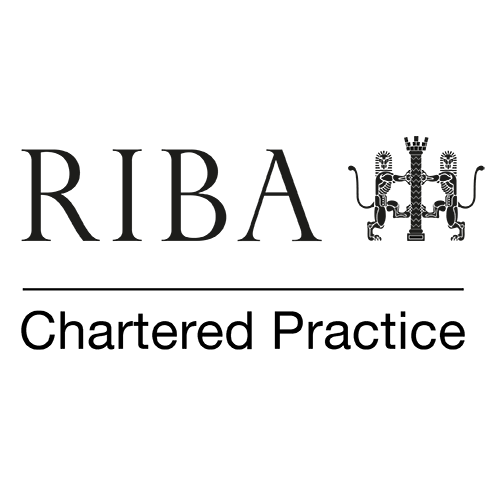 Contact Us
We look forward to hearing from you!
Get in touch