Process For Listed Building Consent
Posted by:
Admin
Tags:
LISTED BUILDING CONSENT, CRIMINAL OFFENCE, UNAUTHORISED
Posted date:
28-09-2021

What is the process for listed building consent? Find out more about when you may need listed building consent, when it is legally required and how to apply for it.
What is Listed Building Consent
Listed building consent is a mechanism that ensures that any changes to listed buildings are sympathetic to their character and appropriate. It helps to protect what is a unique and rare resource.

If a structure is considered a building of special, architectural or historical interest by the Secretary of State, it will become a listed building. Although English Heritage is the supposed main authority for listed building consent, it is now a Government quango.
People have complained about the accessibility of this authority and that contact with them can be exceedingly difficult at times.

The so-called shining star of Conservation is the Institute of Historic Building Conservation (IHBC). The institute was initially known as the Conservation Officer's Club. The IHBC performs a valuable advisory and monitoring role for the Government.
Is it a criminal offence to do Unauthorised work?
Carrying out unauthorised work is a criminal offence, and the individuals involved will be prosecuted. Planning authorities can insist that the illegally carried out work is reversed. You should always talk with the local planning authority and ensure you have any documentation needed before carrying out any work on a building.

It can be difficult for homeowners to sell a worked on property that has not been granted listed building consent. Authorities will frequently undertake building surveys and find evidence that obvious illegal works have taken place.
If the property is sold, the new owner inherits responsibility for the illegal works.
Many councils don't have funding for complex legal cases, and there are many documented cases where prosecutions should have taken place that didn't due to a lack of legal funds.

This isn't to say you would get away with it, nor is this website condoning illegal activities. Just bear in mind that council resources are often stretched to the limit.
These historic buildings must be kept safe and preserved for future generations, and governments should make efforts to provide a fair listed building permission service.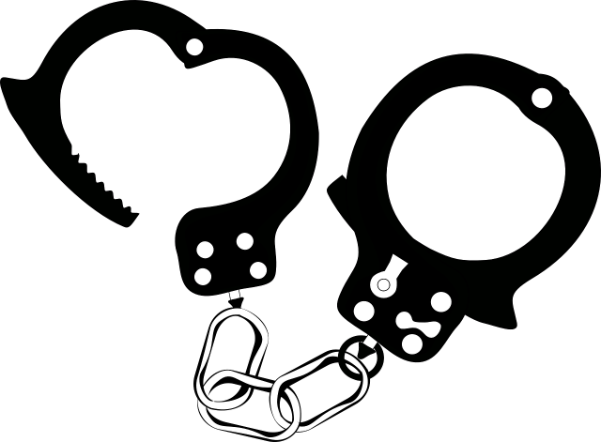 Many communities argue that the system is overly complicated, which leads to illegal work being carried out. In the Enterprise and Regulatory Act of 2013, changes have been made to how listed building consent can be granted.
Applying for Listed Building Consent
Your local authority planning department is responsible for the process of the listed building consent. When you apply for listed building work permissions, it is overseen by what's known as a Conservation Officer. Unfortunately, due to a lack of government commitment towards conservation in England, there are 75% fewer Conservation Officers than there were five years ago.
As a result, it is significantly harder to get advice from them as your typical officer is dealing with a much higher workload. Because of this, many people choose to do illegal, unauthorised work and hope no one notices instead of finding someone to consent to listed building work.
For your application to your local authority, you can apply via their website or in paper form.
It is advised to apply online as the processing time is much faster, and your application for listed building permissions won't get damaged.
Additionally, you may find guidance and advice on your government's planning portal website.
Usually, there is no fee involved, but you should make sure to read the fine text and keep up with any news.
If your application for works to a listed building is denied or consent is refused, there are still things you can do.
Firstly, you have six months to appeal to the Secretary of State for Communities and Local Government (DCLG). In addition, you can amend your plans with advice provided by professional services and reapply for consent.
Much of the written advice you will receive may be hard to understand as it is in complicated legal language. You could hire an expert to guide you through the process and help you understand why specifically they are refusing your proposed plans.
As of 2021, we are in a situation where a good consultant will likely understand planning laws better than the conservation officer involved with the case.
Many experiences Conservation Officers have retired due to government cutbacks.
As a result, a large portion of the new officers are young and lack experience in the field and knowledge and old structures.
By hiring a proficient consultant, you will positively affect the chance of successfully receiving planning permission.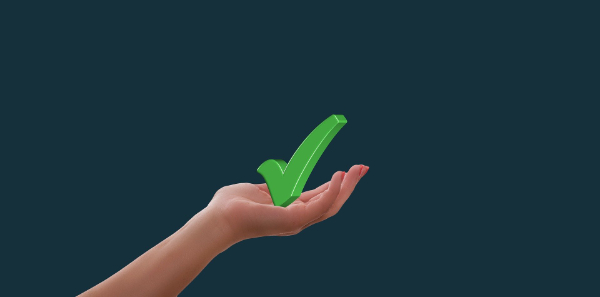 For smaller schemes, it usually takes local authorities approximately eight weeks to return a decision about listed building consent. Significant proposals can take up to thirteen weeks. In addition, there is a statutory 21 day consultation period involved.
This is where local amenity societies and neighbours will be consulted about the plans. Making a pre-application enquiry first can save time as you'll spend less time waiting if you are denied. Your application may involve a Grade I or Grade II listed building. If so, the case will be forwarded to English Heritage for expert advice. This process may also happen if you're planning a demolition or if the work is particularly complicated.
English Heritage will return any advice to your local authority within approximately 21 days (or to an agreed timetable). To ensure the process is as fast as possible, ensure you know all the information about the building beforehand, such as the history and the surrounding area.
As each building is unique, there is no specific set of rules for what can and can't be done without consent. Due to this complexity, it can lead to a longer waiting time and can limit potential building changes.
You must show particular regard to the desirability of preserving the building. Additionally, you must show that your building changes keep the setting and the structure's features in mind and the historic environment/conservation areas. You'll need to adequately research the building and consider what makes it special for any of this. The research and considerations go into the 'Design and Access' statement as part of the application.
If you plan to make any changes inside the building, you'll be glad to know that the listed status covers both the inside and outside of the building. For example, some of the indoor aspects you are safe to replace/remove are windows, doors, and internal walls. English Heritage has published an accessible planning charter that advises on what to include in your application for consent.
Pre-application discussions with your Conservation officer is an excellent way to find out if consent is required. Through this discussion, you will understand what is acceptable and what plans you might need to reconsider to get your application approved.
Local authorities are starting to use this process as a way to make money. By calling it "Consultation", they have introduced fees by providing their Conservation Officers as operating consultants. Initially, the Pre-application process was designed to make everything simple to ensure your application had a high chance of succeeding
Unfortunately, it is now being treated as a way for governments to make extra money. If you are concerned about spending a lot of money, you could consider employing an external consultant specialist to assist with your application.
In rare cases, English Heritage provides grants for repairs to listed buildings. These grants are typically only available for Grade I or Grade II listed buildings(though, in London, this can extend to specific categories of Grade II listed buildings). However, all applications are considered based on their individual merits. Local authorities can provide grants to owners of listed buildings, but there is a lack of buildings on offer at the moment.
Are you planning to work on a listed building in Hounslow, Twickenham, Richmond, Kingston Upon Thames or Teddington? We offer advice on planning permission for listed buildings throughout London and the surrounding areas.
Architects Near Me
Are you looking for architects near me? If you are looking for RIBA local architect services in Twickenham and the surrounding areas. Trimble Architects works with clients throughout London and the surrounding areas including: