Our Project Management Services
If you are looking for full building project management in south London, we can help. Trimble Architects is a construction project management consultancy based in Twickenham and across south-west London.
Our RIBA specialist has over 30 years of experience in the architectural industry and project management. Our team of architects and project managers can handle many construction projects, whether it's for a commercial project, and you're expanding your business or residential building, to improve your home.
We provide a wide range of expert and effective services for a variety of projects, here at Trimble Architects, and we take pride in delivering our project management skills, construction management skills, consultancy skills, design skills and architectural skills to our clients.
Our company not only work with extensions on existing properties, but we also are trained in working with construction jobs for new build homes and construction management. The job may involve structural surveys, access audits and construction risk management, which we have the knowledge and expertise to complete for each of our projects.
If you would like to see our full service list, please search and visit our website, or contact us via phone or email. Any of our team of RIBA chartered architects will be happy to help and advise you with your questions or queries.

What is Project Management?
Project Management is the organisation and supervision of a project to make sure it is executed in the most efficient and productive way. To do this, we liaise with our clients to find out their budgets and time scales of the project and ensure they agree with everything.
Our company, based in Twickenham in south-west London, is RIBA registered, and the professional service we offer is due to our 30 years experience. We will plan and create schedules to keep within the price limit and project deadline and can change anything that causes problems throughout the process. The aim is to take the stress away from our clients and ensure everything runs as smoothly as possible.
Why Would I Need a Project Manager?
For large projects, project management can make the job so much easier. Hiring a project manager will ensure your project runs better and more smoothly. The deadlines will also become more achievable as there will be set schedules that the workers must stick to.
The project manager will be supervising the building work, so you can guarantee the job is being completed correctly, and any problems will be solved quickly and efficiently without you having to worry. Our goal is for our clients to achieve their desired result for their project, whether it's a small conversion or a larger extension for a business development.
Without project management, the project could end up being more expensive than initially desired, and the project could end up taking twice as long as expected. You project manager will also manage the risk assessments and building regulations, so they don't need to be another factor to think about for you. This will ensure the safety of the workers and future users of the building.
Trimble Architects can take your stress away, as we provide you with our expert skills, experience and knowledge in the project management industry, and we can ensure every step of the checklist is covered. We can also handle the cost once you have told us your budget, and make sure your project doesn't go above the limit.
Services Involved in Project Management
Trimble Architects based in Twickenham in south-west London, will complete the first step of the project management services by doing a survey of the existing architecture of the building.
This includes the shape, characteristics and condition of the building, which needs to be done for all projects. We then must discuss the budget and time limit for the project and prepare some outline drawings of the plans.
After the plans are complete, the project managers need to submit the planning applications to enable us to handle the planning permission. We can also recommend local builders that we know will do the job above and beyond the expected standards. Now comes the preparation work, where we prepare detailed drawings, plan schedules and the building contracts using the building regulations.
Throughout the project management process, our team must supervise all the building work and ensure construction management is put into place. This means we must attend the construction site to ensure everything is working productively. We are here throughout the entire process until the site is ready to be used.

Based in Twickenham
South West London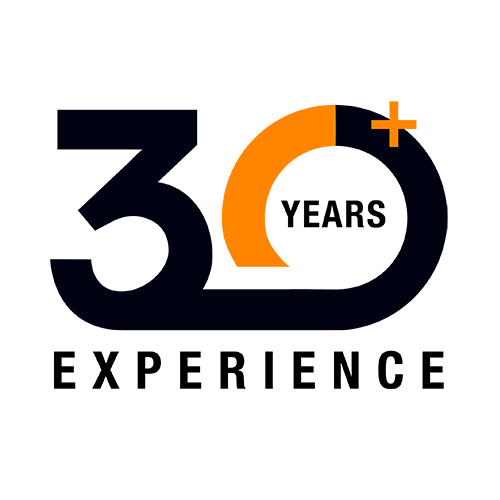 Contact Us
If you require help and advice from our construction project management consultancy get in touch today. Trimble Architects are based in Twickenham and work across south-west London.
Get in touch