Reasons To Visit Richmond UK
Posted by:
Admin
Tags:
Posted date:
10-11-2021
VISITING RICHMOND-UPON-THAMES
What are the top reasons to visit Richmond UK? We look at the many fantastic locations to enjoy while staying in Richmond, London.
Bob Trimble is a chartered architect registered with RIBA with 30 years experience in the industry. Trimble Architects work throughout Hounslow, Twickenham, Richmond, Kingston Upon Thames, Teddington and the surrounding areas of London.
Richmond-Upon-Thames is a leafy green oasis in South West London, meticulously built around the famous meandering river. It is one of the most incredibly desirable and attractive boroughs and district lines to live or stay in, even though it is located at least 15 miles away from the centre of the city.
With it being a significant hub for tourists, it is an even more popular suburb for Londoners who may take the tube into the town's underground station at Kew Road.
Over the years, the town or borough has become a relatively prominent retreat for many rich and famous stars and has even hosted select royal family members. It comes complete with beautiful open art galleries, museums full to the brim with history, theatres, roads of houses, hotels and massive parks with many activities and attractions to enjoy.
There's so much of the capital to bask in and admire, including the vibrant restaurant and cafe scene. You can take the train (tube) down or any other form of public transport, to enjoy all the tourist wonders it has to offer.
Here is a little guide of some of the most vital spots that you'll likely wish to visit during your time in Richmond.

Reasons To Visit Richmond UK
Amazing views
Nothing beats a beautiful river view blessed by a sunny day. Richmond's visitors can spend plenty of time sitting along with the towpath steps close by the boats, enjoying a picnic with the family or at one of the many restaurants or pubs overlooking the stunning River Thames.
You may even wish to follow that up by signing up at Richmond Bridge Boat Club if you are on a more extended trip and desire a social row every so often. For those without sea legs or those that get seasick at the thought, you can spend your day or afternoon walking up to Richmond Hill, witnessing the surrounding area's exceptional views.
Excellent shopping
Richmond has a vast amount more than the usual offerings that you may find on a city high street.
It has some of the UK's most well-known shops and department stores, including COS, H&M, Jo Malone, Jack Wills, House of Fraser, Smiggle and Waterstones, alongside the town's vast range of local independent stores.
Walk from store to store, shopping till your heart's content and taking in the stunning architecture.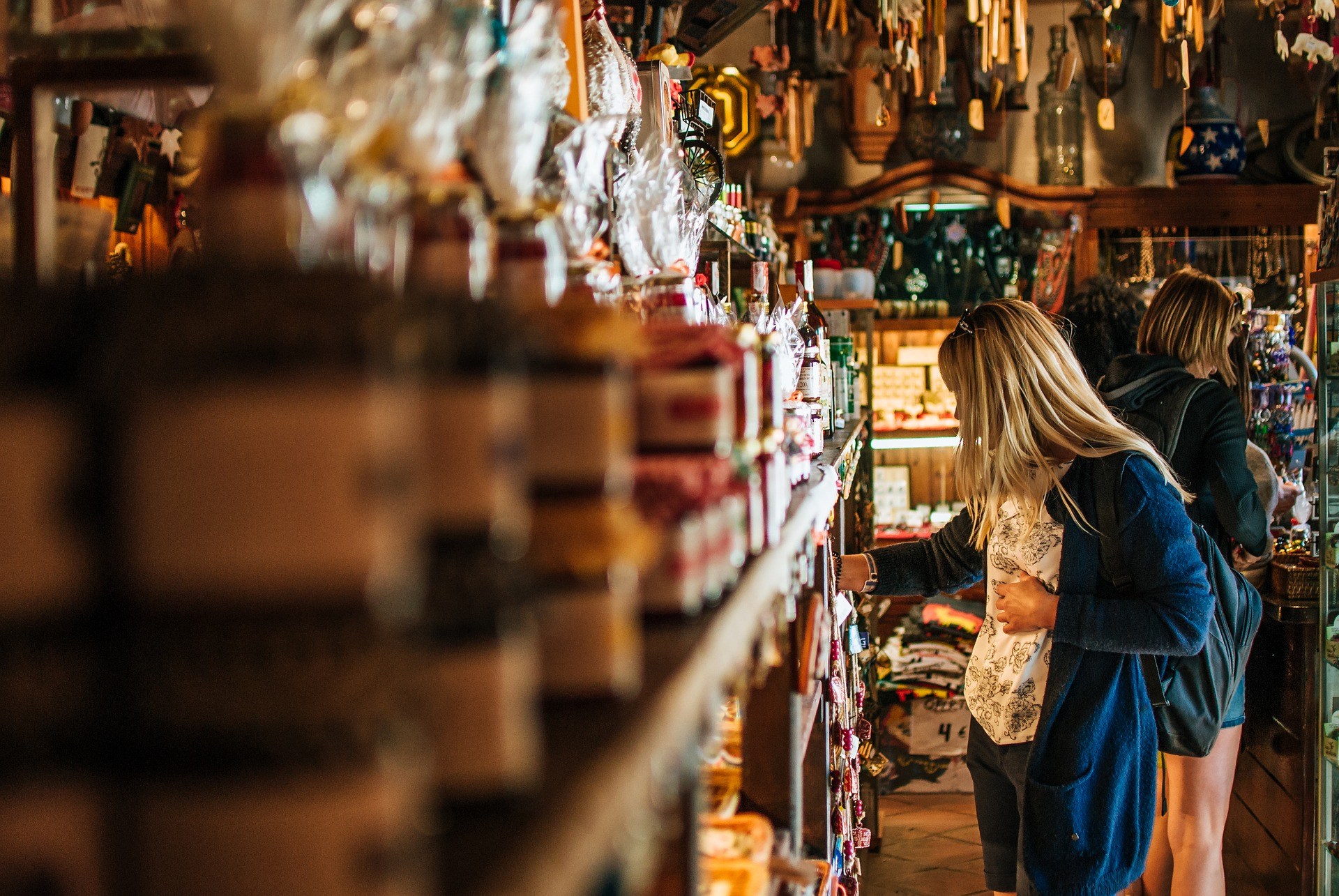 Thrilling Theatre
Situated along with the leafy Richmond Green, you'll come across the historic Richmond Theatre, where theatre buffs and those enthralled by the arts can enjoy a whole host of events and shows.
Its comprehensive programme spans musicals, comedy shows, plays and even ballets - there's something for everyone! Every winter, you can expect the much-loved pantomime, different every year but always high-brow and fun for all the family.
Wonderful food
There are so many restaurants and cosy cafes to take your pick of in Richmond. You can find Pret A Manger, Paul and Itsu, for those in a hurry and want a quick drink and snack. For those visitors with a specific sweet tooth, why not head on over to Hummingbird Bakery? They can provide you with a wide variety of sweet, delicious pastries. If you fancy a cupcake or have a taste for ice cream, you'll discover incredible gelato down at Gelateria Danieli.
No.1 Duke Street can provide its customers with a fantastic, leisurely meal to sit and enjoy, with great food and a brilliant selection of cocktails, all the while being family-friendly; feel free to bring along the kids! Stein's, located just along the riverside, is a Bavarian restaurant where you can indulge in beer and sausages underneath the sun on a summer's afternoon.
We'd highly recommend other nearby notable restaurants along the river are Jackson & Rye and The Bingham, and they serve up some delicious meals all year round!
Natural Beauty
Come and appreciate the 2,500 natural beauty you may discover at Richmond Park in London, Richmond, Surrey. It is one of London's largest Royal Parks, three times the size of the renowned Central Park in New York City.
At the Isabella Plantation, you'll discover a whole host of exotic, stunning flowers and plants, with different activities and attractions to explore like fishing ponds, cycling and walking paths.
Pembroke Lodge provides visitors with gorgeous views to witness whilst you feast on food and enjoy some drinks. Luckily, the children will never be bored, as there are plenty of playgrounds for them to run about on.
However, if they've had enough of that, you and the family can wander through the woodlands, appreciating the many deer that roam freely around the park. Richmond Park is home to dozens of animals, including foxes, rabbits, bats, stag beetles and over 144 different species of birds.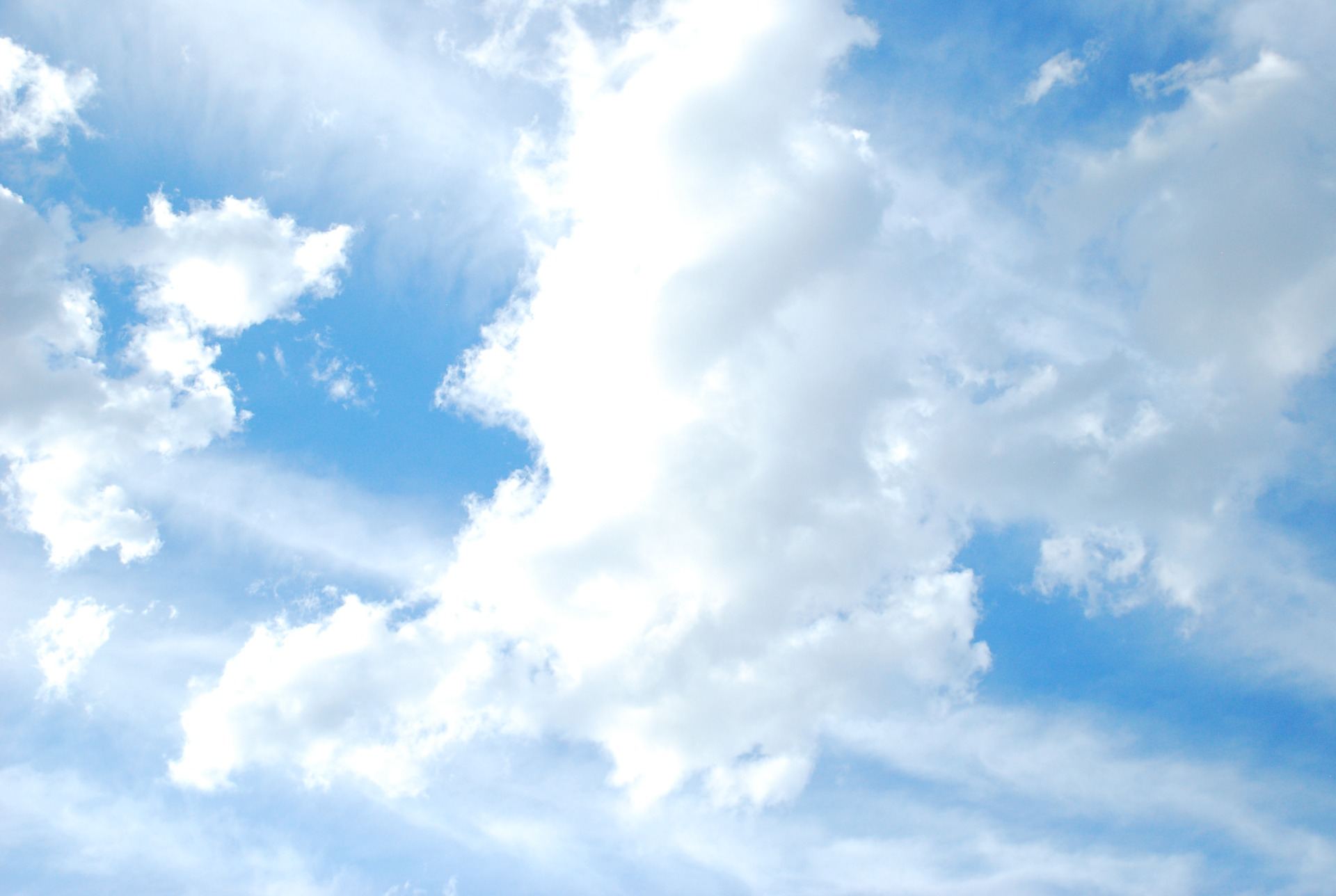 Ham House & Gardens
Ham House was carefully built in 1610, and it is commonly known for being the most completed, surviving example of European 17th-century power and fashion. It was extended around 1670 when Britain focused on restoring court life, reflected in its design. It is but one of the few formal gardens to last through the English Landscape movement in history.
Richmond Park
Richmond Park is the largest Royal Park currently in London, it's impressive land stretches 1,000 hectares or 2,500 acres, and the stunning park is home to approximately 650 deer. Richmond parks pastoral landscape is complete with breathtaking views of woodlands and hills and yards of ancient trees.
Find yourself in awe of the colourful plants and the various animals and butterflies. It offers a genuinely peaceful respite for all visitors as you encompass yourself in the natural surroundings.
At the Kingston and Petersham gates, you'll find numerous playgrounds and two extensive golf courses by the Roehampton gate. Book an appointment at Holly Lodge Centre if you require any educational facilities for special needs children; there are multiple aspects of the park they can enjoy, such as horse riding tracks, a cycling path and fishing down at the Pen Ponds. You can find nearby public toilets at the main gates, and they offer disabled access.
Marble Hill House
Enter a gorgeous Georgian world as you make your way into the Thames-side villa. It is an 18th-century villa on the very border of the Thames river; Marble Hill was specially built for the mistress of George II, Henrietta Howard.
She entertained plenty of courtiers and literary men at the house, including Swift, Pope and Gay, and the intimate interior reflected her lifestyle vividly.
You can spend plenty of hours exploring the 66 acres surrounding the villa and its beautiful parkland, taking time to walk right along the Thames Path and the bridge that separates the stunning scenes from the picturesque Richmond village town.
World of Rugby Museum
Welcome yourselves into Twickenham Stadium to experience the historic home of Rugby Football Union. They host various England national team international matches, club rugby tournaments and matches alongside a wide range of live events like music concerts and festivals.
Petersham Nurseries
Feel free to take a break from the city and step into the lush surroundings of Petersham Nurseries. The nursery offers a glorious garden centre, an upscale teahouse and a restaurant for you to enjoy. The store inside sells a wide range of unique gifts, homeware and lifestyle utensils, antiques, and a selection of furniture. All of which have been locally and internationally sourced.
The White Cross
Perched on the end of the stunning Thameside walkway, you can find the riverside pub, indefinitely hard to miss. It offers a homey, traditional Grade II-listed building, and it is an excellent hangout spot for a chatty afternoon with friends and family.
Thanks to the beer garden that provides a fantastic river view, you can enjoy the summer evenings and nights. In the wintertime, there's a cosy fire to huddle around whilst you sip on your drinks. It's suitable and ideal for all seasons and is a great stop to make whenever you visit Richmond, Surrey.
Ballaro
Discover the Twickenham-based restaurant diner, specialising in exquisite Italian cuisine. Ballaro offers a vast range of the most traditional Italian dishes with unique modern twists. Visitors tuck into a whole host of pizzas, plates of pasta and various other meals on the menu, accompanied with several wines to choose from.
They cook their pizzas in genuine wood-burning ovens. The interior provides a cosy atmosphere due to its massive windows and delicate pendant lights for the stylish feeling of a dimly lit Italian side street.
All of the historical venues and events stated can be searched up online. Visit the businesses websites and find any necessary contact details, like phone numbers or email addresses of hotels or accommodation, theatres, museums, park activities, etc.

Architects Near Me
Are you looking for architects in Richmond Upon Thames? If you are looking for RIBA local architect services in Richmond and the surrounding areas. Trimble Architects works with clients throughout London and the surrounding areas.
Bob Trimble is a chartered architect registered with RIBA. Bob Trimble has 30 years of experience working with residential and commercial property projects. For 4 years, Bob Trimble has worked from his housing association and private architectural practice for clients throughout Hounslow, Twickenham, Richmond, Kingston Upon Thames, Teddington and the surrounding areas of London.