What If A Planning Application Is Refused
Posted by:
Admin
Tags:
planning permission, planning application, application refused, planning application appeals
Posted date:
03-02-2022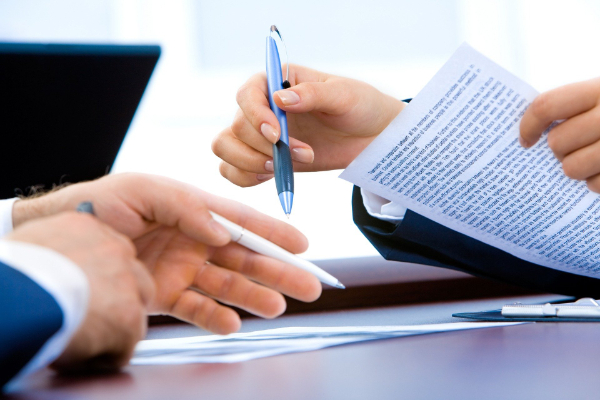 What if a planning application is refused? Find out what you can appeal against and about making changes during the application.
Bob Trimble is a chartered architect registered with RIBA with 30 years experience in the industry. Trimble Architects work throughout Hounslow, Twickenham, Richmond, Kingston Upon Thames, Teddington and the surrounding areas of London.
What to do if your application is refused or delayed
When your planning permission is refused or denied by the local planning authority, it can be frustrating, to say the least. All planning officers involved in the planning process would have completed a site visit, and you had hoped that the local authority would have approved it, not to revisit the drawing board.

Thankfully, there are options in this time, and you can take an appeal back to the local planning department, but you must do so within up to six months after the initial application was refused.
All refusals must outline and discuss any particular areas that caused it not to be approved. If there are circumstances that you can change, and the council believes the planning consultant can change them, you will be notified. If you are to make a new planning application within 12 months of the initial planning refusal, you may be entitled to a free of charge application.

This article will explain what happens if a planning application is refused, professional assistance you can gain, and make sure the planning inspector and council approve future planning applications.

What you can appeal against
If you plan to re-submit after refused planning permission, you should be aware that the appeal application process can take several months to reach a decision. This can result in an informal hearing between the planning officer dealing with your application, but your decision notice will outline all the written representation required for adapting the project.

Planning law outlines that you can only appeal a decision when your local planning authority has your planning permission refused, grants permission but has conditions that you object, refuses to change a condition, doesn't reach a planning decision within the deadline and a few more scenarios.
If your application has been refused and you wish to continue with the appeal process, you must follow the guidelines advice carefully.
If your LPA has issued you with an enforcement notice because they believe your proposed development has begun without planning permission, or you have broken that permission, you can also appeal this.
A refused application can be frustrating, but you should always seek approval before beginning a job.

Making changes during the application
The LPA will typically reach their planning decision between six and eight weeks. These six weeks of every new application sent involves public inquiry intended to raise objections.
During this time, you should talk to your planning officer and ensure that the public interest is in your favour, as all objections should be considered and adapted before the decision notice deadline.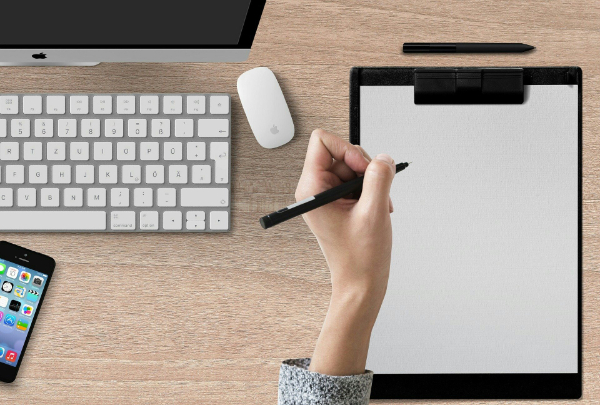 Of course, big changes to the proposed development will need to begin the consultation and application process again for plans approved by the LPA, so you can only tweak small changes brought up during objections.
If it looks likely for the councils' decision to be a refusal, your best option is to withdraw the application or expect a rejected proposal and then appeal under the conditions.
In both cases, preparation is essential, and you should be aware of the future acceptable variations to the project.

Withdrawing and resubmitting
When your planning permission is published for the local public to see, your neighbours and any interested and relevant parties will have a chance to vote and voice objections to your proposal. In the case where more complaints are raised than you wanted, you may have to withdraw the application and re-submit.

This gives you time to overcome the objections deemed counterproductive to your proposal being accepted and alter the changes during the same period.
In most cases, homeowners will not pay a secondary fee for this entry cost as long as the proposed project remains somewhat the same and is within 12 months.
All amendments must be brought forward and addressed to the local council, and they will note anything they believe is unclear and unreasonable.
Your planning officer should be close company during this, as their knowledge is greater on the area and planning requirements, so they will know what the land and location require for approval.
As we have said, withdrawing is sometimes easier and will make your life less stressful while also saving you time and money. You should never jump to launching an appeal first, as this is the last case resort.
Discuss with your planning officers, councillors and reach a compromised solution that matches their conditions on the project.
Scheme to the council's desires, achieve an approved application, and then you can begin development, applying for what you actually want as you progress.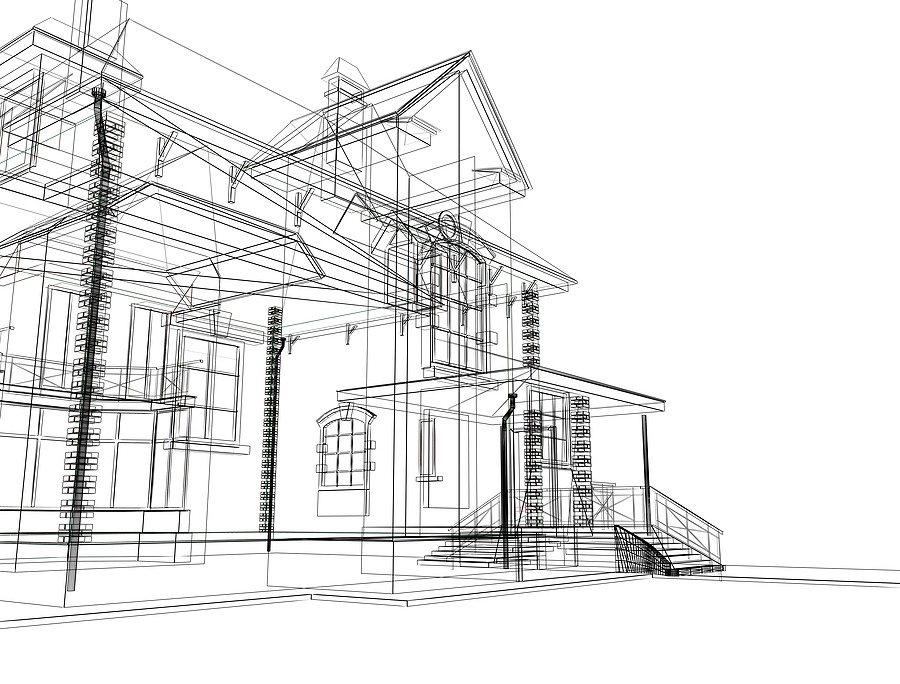 The process of launching an appeal after a refused application has its own separate process that must be followed. If you feel the LPA's decision is unfair, homeowners have up to three months to launch an appeal.

Appealing can happen through an informal hearing with the council, in writing or via a public inquiry, whichever fits the situation and project for you. Written representation is clearer, and your planning officer can ensure this is completed correctly. There are no fees to completing an appeal application, but if you want to hire professional assistance, you will incur some costs.

The planning matters should be your focus during the written note, and this is your chance to fight for your project and why you believe their decision to be incorrect.
Sometimes a planning consultant will be needed at this stage, as they will have greater knowledge of the area and working with this particular planning department. Your neighbours can continue to comment during the appeal stage, which can take up to six weeks further. You will receive a site visit from an inspector at your home or desired project location.

After the council's initial statement, you have up to three weeks to reply and other letters that have been sent to and from the Planning Inspectorate.

All in all, appeals can take up to five months to reach a decision, and you will save yourself more time by meeting their conditions as two in three appeals do not reach approval.

Getting Planning Permission Approved
While there is no one example or route of getting your first application to be successful, you can do things to be prepared. For a house extension or another form of homeowners planning proposal, you should ensure to create quality designs and comply with development rights.
The planning policy can be seen on the Planning Portal website, which outlines the time limit, tips for submitting, and many other aspects to help give you the best grounds for a granted or approved proposal.

The Planning Inspectorate will decide on your current application when you have taken into consideration the following:
Every time you make a new application for your property, you should begin to decide on how the proposal will affect those grounds and more. From these details, the solution will be determined, and you will hopefully avoid refusal by the deadline date.
You should carry with you an understanding of the need for development. Your proposal will sit alongside the neighbouring properties, houses and businesses, and you should demonstrate how your development plan can benefit the local community.
While you may believe the decision is wrong when your proposal is denied, you can spend that time looking at what outcome the final building would produce for the surrounding areas.
All submissions and ideas should concern themselves with protecting neighbouring amenities, and the best clients proposals will have conducted research with their planning officer to prioritise this.

If you require further support, please contact our team today, and we can provide further details and assist you with our services.

Architects Near Me
If you are looking for architectural services throughout Hounslow, Twickenham and the greater London area, then get in contact with our team today. We can offer advice and begin guiding you towards making the right decision.
Bob Trimble is a chartered architect registered with RIBA. Bob Trimble has 30 years of experience working with residential and commercial property projects. For 4 years, Bob Trimble has worked from his housing association and private architectural practice for clients throughout Hounslow, Twickenham, Richmond, Kingston Upon Thames, Teddington and the surrounding areas of London.