What Is Required For Building Consent
Posted by:
Admin
Tags:
REQUIRED, LISTED BUILDING CONSENT, APPLICATION
Posted date:
29-09-2021

What is required for a listed building consent application?
Do you want to find out more about what is required for a listed building consent application? We look at when building consent is required and who an application for listed building consent made to.
You may require a listed building consent application, and you're not too sure what it entails, so you want to make sure you navigate it correctly. This article will go over everything you'll need and the requirements the application asks for.
When do I need Listed building consent?
There are many situations where you will be required to fill out and submit a listed building consent application, and it's good practice to recognise what they are now.
Before we mention the proposed work that may clash with a listed building, you should know whether the property you're working on or own is listed in the first place. Unless you, yourself, have completed a listing application and have the building listed, then you won't know if your property fits the criteria.
Any building with special Architectural or Historic Interest or has close historical association will be listed and then protected in the name of preservation. These factors are typically defined as aspects of a building that are unique and show the importance of the nation or area.
This can extend to any work you want to perform in the area of a listed building, as it could negatively impact the historical value of that property.
If you're unsure, reach out to your local council and planning agency, as they'll clarify the significance of your property and architecture.

If you're performing any works to a listed building, such as extensions, demolitions, fixtures, or alterations, then you will require this form.
Any extension work for patios, porches, and conservatories will need planning permission and consent, and demolitions can also include smaller jobs such as chimneys or any other works within the listed building grounds.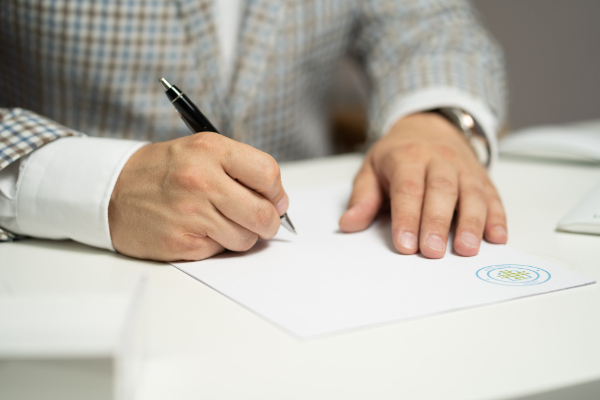 If the work you're doing will significantly alter the building, regardless of size, consent should be sought out, or legal action can be taken against this criminal offence.

This also extends to the curtilage of the building, that being the surrounding grounds or other structures that are part of the principal building. This can mean property that is or isn't attached, so be sure to check; otherwise, a fee may have to be paid.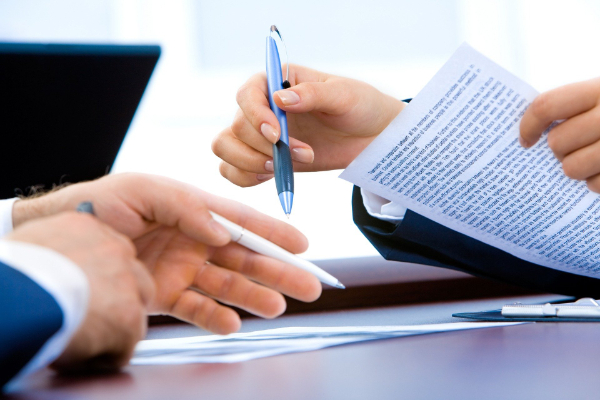 Working within your home (an internal alteration) could also lead to an application being filled out.
If you want a wall removed or a more extensive job of a door, fireplace, staircase being removed or added, then this also needs completing.
This is only exemplified for historic buildings and buildings of historical value.

You will need consent and approval for any work that would affect the aesthetic of your particular building or grounds.
If this isn't clear to you, you can seek guidance from your Local Planning Authority (LPA).
Who is an application for listed building consent made to?
Once completed, your application is sent to and approved by your Local Planning Authority. If you're working externally, you should also seek out a Planning Application at the same time.
These authorities and figures shouldn't be seen as opposing your progress; instead, they are on your side and want to ensure legality comes first. They can be consulted, and advice can be given on the best way to navigate the various forms. This is especially relevant as the failure to fill out a form when needed is a criminal offence, so ask if you have doubts about your eligibility.
After the application has been sent off, the Local Planning Authority will consider the project and assess whether your proposed alterations will affect the historical and architectural value of the property.
They aim to preserve any building whilst acknowledging that a property must evolve and update throughout the times, but your work must consider both sides of this argument.
If your proposal goes against a building of particular architectural interest, then you'll need to navigate this carefully.

If this is approved, then your work can continue.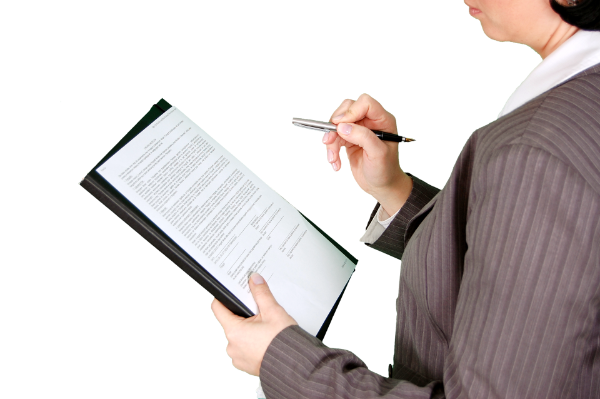 What features of a listed building are protected?
Historic and architecturally unique buildings are legally meant to be protected by the owner and the Local Planning Authority (LPA). If you believe your building fits the requirements, you can apply to have your building listed, and this is done by contacting the Historic England society.
Once approved, both the interior and exterior of your building are protected. This can include any additional fixtures or curtilages to the exterior, and a further enquiry can be made into protecting other important historical monuments, such as lampposts, wall sections, etc.

Now you know more about what a form can contain, let's discuss the completion of the application.
Thankfully, it's now easier to apply ever before. It can be completed physically and sent to the LPA or electronically. This is done via the Planning Portal, which takes you through the entire process.
If you're unsure of the needed documents, then the list is as follows:

1.Completed Application Form
2.Site/Building Location Plan (must outline all land that is wanting to be protected)
3.1:500 or 1:200 site plan that shows any boundaries/obstacles, such as roads and trees.
4.Site map of the intended plans/extensions/alterations
5. Certificate of ownership, according to Section 11 of Listed Buildings Act 1990.
6.Design Statement (establishes the building history and historical development, and the reasons for the proposals and how they fit into this storyline and context)
Any Local Planning Authority will want to know that you, as the building owner, are aware of the historical context and plan to continue to show the same respect for the building that has come before.
Your plans need to support the architectural interest in the building. Suppose you have any major proposals that will significantly affect the property's appearance. In that case, these should be made abundantly clear, along with how you plan to minimise this disruption as much as possible.
Ultimately, suppose your building proposals will not affect its character or historic environment, and you're aware of the particular interest involved. In that case, you should find this process come to you with ease.

If you have any concerns about your eligibility, if you're applying for listed building approval or whether your proposals will negatively affect your property, then get in contact with your Local Planning Authority today.

Are you planning to work on a listed building in London? Make sure you know all you need for your project to progress smoothly by checking out our information by clicking the link below!
Architects Near Me
Are you looking for architects near me? If you are looking for RIBA local architect services in Twickenham and the surrounding areas. Trimble Architects works with clients throughout London and the surrounding areas including: