What Is Richmond UK Known For
Posted by:
Admin
Tags:
ARCHITECTS, RICHMOND, RICHMOND UPON THAMES
Posted date:
18-11-2021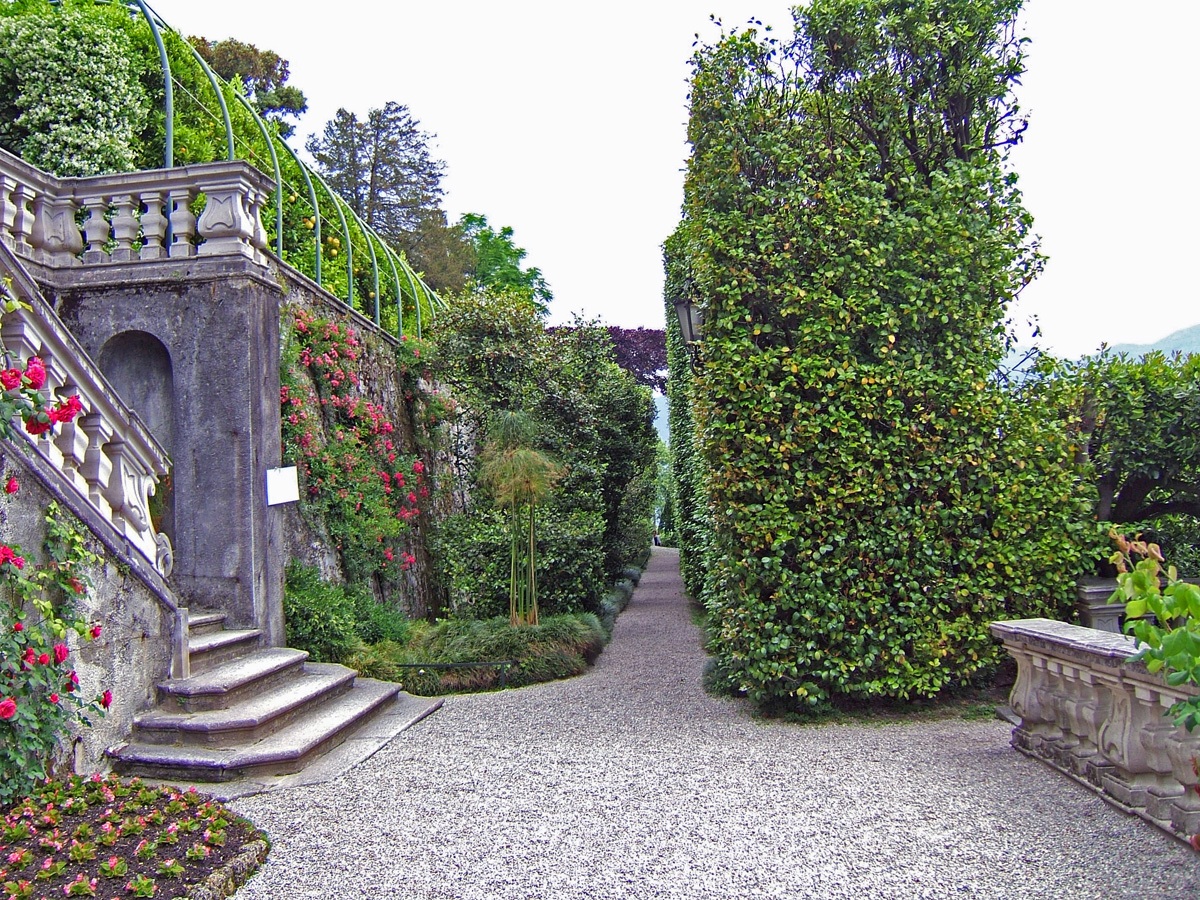 Richmond upon Thames
Richmond is located only 10 minutes southwest of London. Richmond is one of the most beautiful boroughs in London, boasting a timeless village-like charm with an array of exciting, unique things to do and excellent accommodation. The borough, which has the River Thames running through it, also covers Twickenham and St. Margarets, Whitton, Barnes, Mortlake and Sheen, Teddington, Ham and Petersham, Kew and Hamptons.

Richmond upon Thames is home to an abundance of wonderful open spaces, including gorgeous parks and gardens with historic houses. There are also plenty of vibrant museums, galleries, theatres, and town centres, and the riverside near Richmond Bridge has a collection of fantastic restaurants, pubs and bars.

Bob Trimble is a chartered architect registered with RIBA with 30 years experience in the industry. Trimble Architects work throughout Hounslow, Twickenham, Richmond, Kingston Upon Thames, Teddington and the surrounding areas of London.
Twickenham Rugby Stadium
Twickenham Rugby Stadium is known as the home of England Rugby. The sporting venue can seat up to 82,000 people making it the world's biggest dedicated rugby union venue.
Rugby fans worldwide travel to the stadium to experience the exciting matchday action and outstanding performances from some of the biggest music acts in the world. The whole family can also enjoy the new World Rugby Museum and delve into the stadium's history with the stadium tour and Rugby Store.
Wildlife And Nature In Richmond
HOUNSLOW URBAN FARM
Hounslow Farm covers around 29 acres making it one of the biggest community farms in London. The farm provides both a leisure facility and a vital educational resource.
Visitors have the opportunity to experience up close and personal interactions with several exciting and interesting farm animals, including cows, goats, pigs, ducks, rabbits, geese, rheas, peacocks, alpacas and many more.
The farm also offers activities such as reindeer encounters and owls flying displays, along with a cafe and souvenir shop.
THE TROPICAL ZOO
London's Tropical Zoo provides guests with an exciting indoor zoo experience. The entire zoo is situated indoors due to the fact that all of the animals included there are typically found in tropical environments.
Hence, the whole building has to be heated to tropical temperatures. The zoo is home to a magnificent variety of animals such as snakes, crocodiles, piranhas, and tarantulas. They arrange shows and encounters where guests can learn about and even hold and feed the animals.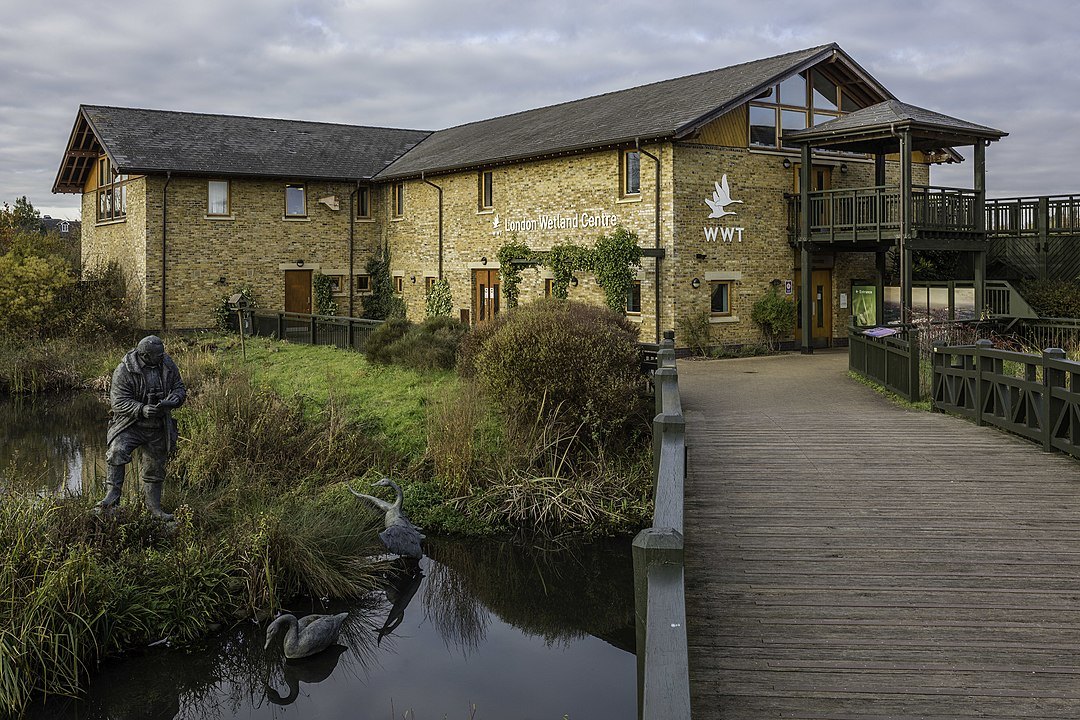 WWT LONDON WETLAND CENTRE
The London Wetland Centre is an incredible 105-acre haven for wildlife.
The centre boasts several scenic walkways, pools, lakes and meadows.
The space is home to an array of birds, snakes, bats, voles, snakes, moths, dragonflies and amphibians. Visitors can experience a free guided walk and relax in their cafe.
Parks And Gardens In Richmond
OLD DEER PARK
The Old Deer Park is a site used primarily for sporting and events. The complex provides both outdoor and indoor, a gym, two children's play areas and facilities for rugby, cricket, football and tennis.
GARDEN AT KEW PALACE
Kew Gardens is a World Heritage Site that provides an exciting and unique experience.
Home to The beautiful Kew Palace, the biggest victorian glasshouse in the world with 4.5 acres of garden under glass and also the most extensive collection of plant life and botanicals globally.
Kew has several cafes, galleries and restaurants, along with a tranquil lake and water-lily ponds.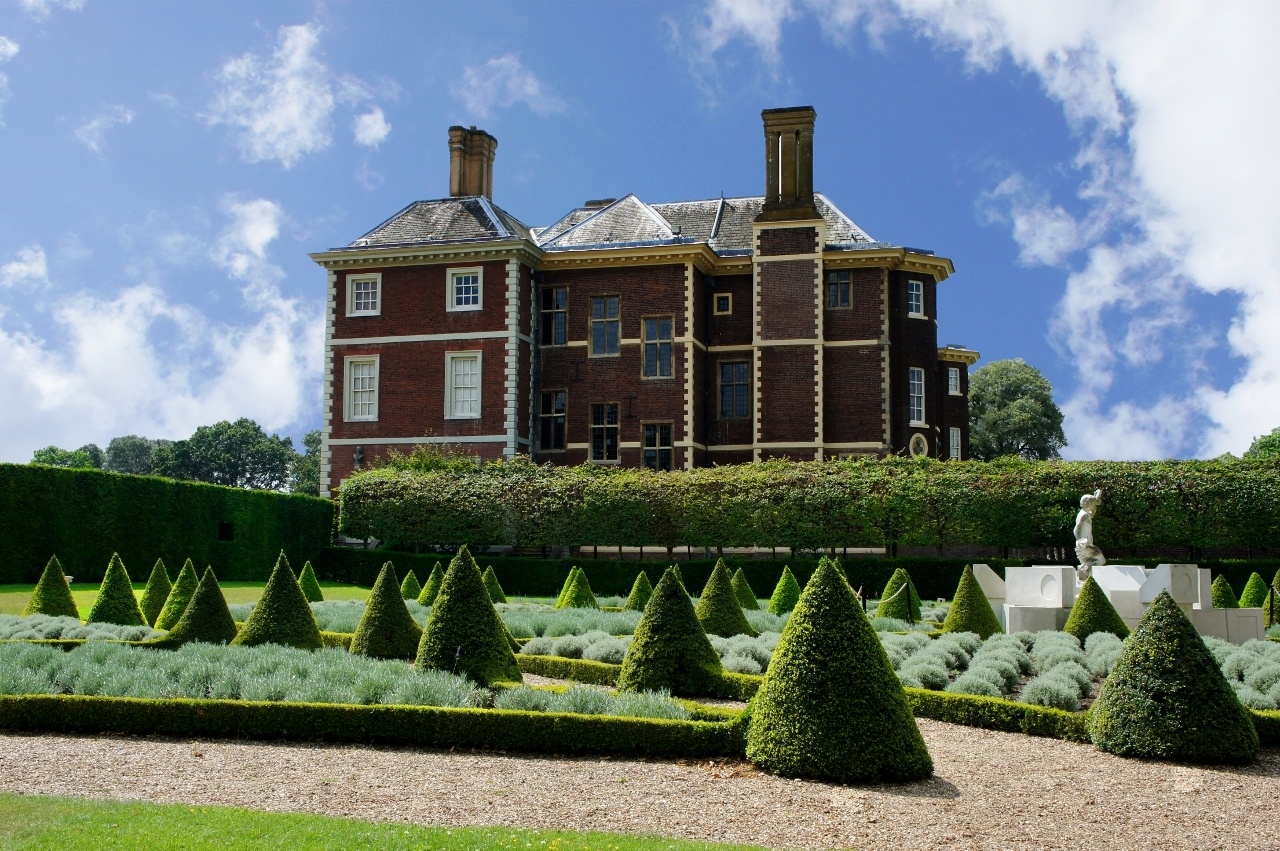 HAM HOUSE GARDEN
This atmospheric grand house and garden sat alongside the River Themes are rich in historical value.
Ham House has survived centuries through war and neglect and is renowned as one of Europes grandest 17th-century buildings.
It is also known to be one of the most haunted houses in Britain.
HOME PARK
Opened in 1894, Home Park covers a 750-acre area of parkland filled with stretches of grassland, fountains and tall oak trees. Deer roam freely around the park; some of them even descended from Henry VIII's original deer herd.
CRANE PARK
Crane Park used to be the old Hounslow Gunpowder Mills.
The island, which welcomes guests throughout the year, is a tranquil woodland area surrounded by an abundance of River Crane.
There is plenty around for children to learn about and explore.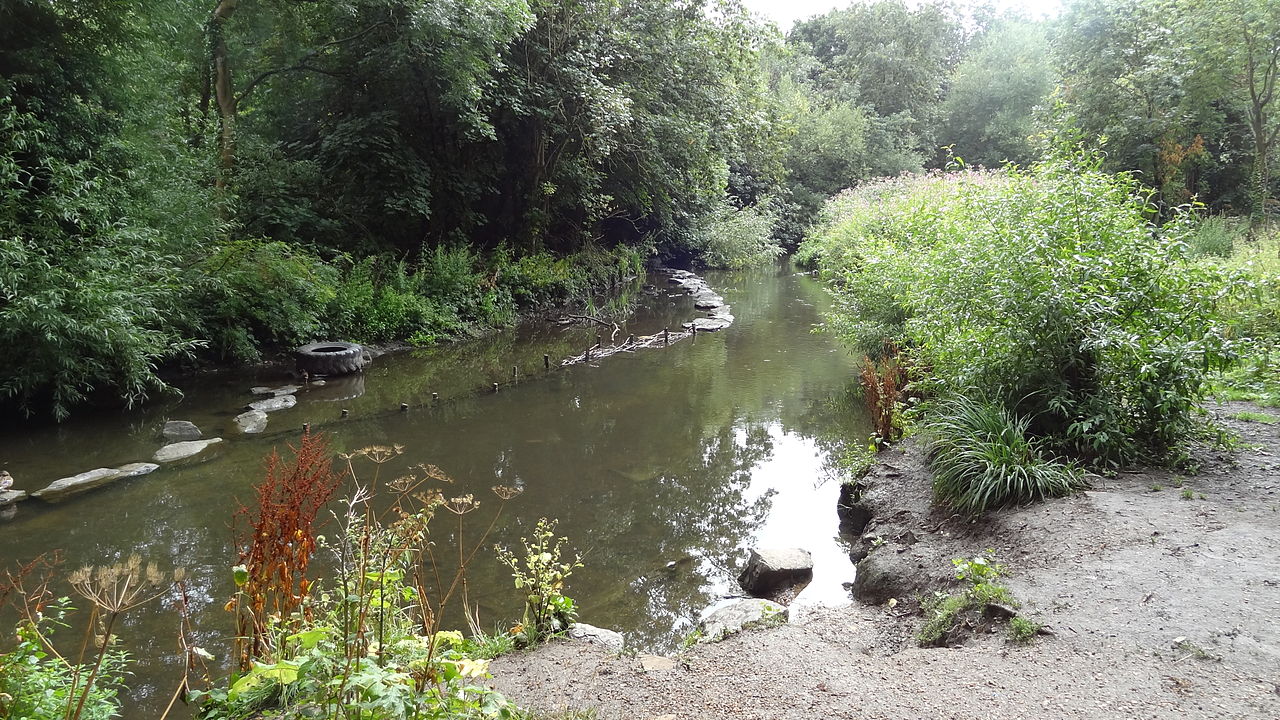 PEN PONDS & SPANKERS HILL
A magnificent area for taking a walk and observing the wildlife around the hill and through the woods. Pen Ponds is a lake, dug in 1746, that is divided into two parts by a causeway.
Pen Ponds is an excellent place to spot water birds, and Spankers Hill is a beautiful open landscape full of roaming deer.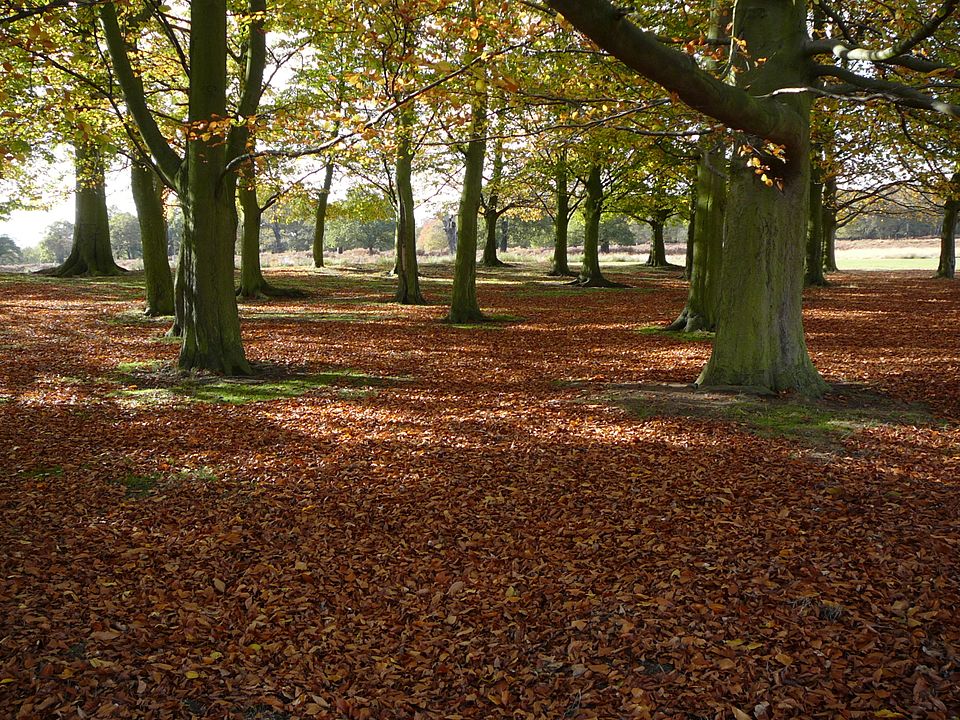 RICHMOND PARK
This centuries-old park is a site of special scientific interest and National Nature Reserve and has been changed very little over the years.
Richmond Park has a vast landscape of woodlands, grasslands, hills and gardens set among an array of old trees and surrounded by wildlife.
RICHMOND RIVERSIDE
Richmond Riverside is an extremely popular spot full of unique restaurants and bars perfect for relaxing summer evenings and exciting days. The riverside provides an ideal area for lounging across the numerous seating areas and grass stretches. The oldest bridge surviving across the Thames, the Grade I listed Richmond Bridge, provides a charming essence to this beautiful stretch of the riverside.
TERRACE GARDENS
Terrace Gardens, which opened to the public in 1887, is situated near the centre of Richmond, London and was formed initially of three completely separate 18th-century estates.
The park boasts numerous beautifully planted gardens, an array of wildlife, and a fantastic view of the River Thames.
Guests can enjoy woodland walks, picnics and even the on-site cafe.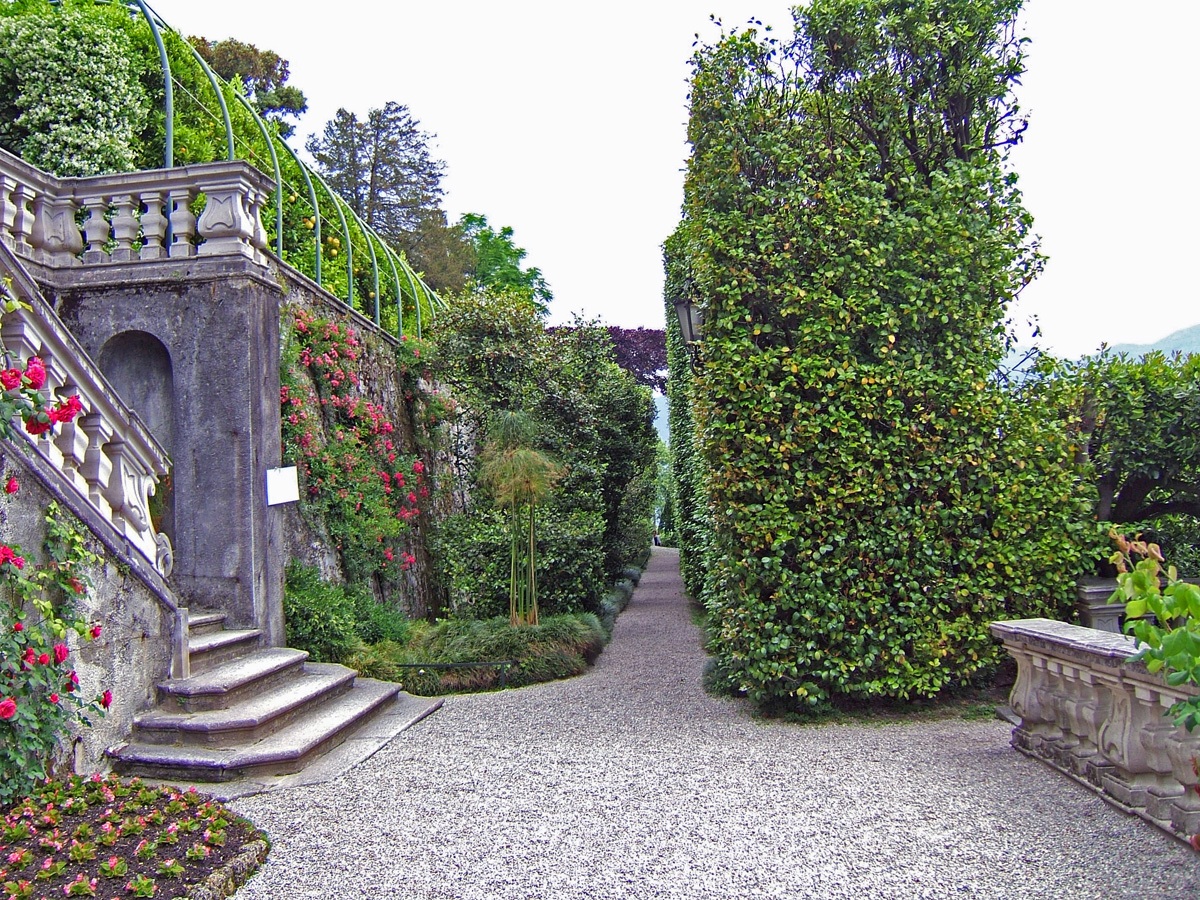 ROYAL BOTANIC GARDENS KEW
The 328 acre Royal Botanic Gardens at Kew are home to the most diverse and extravagant collection of flowers and plant life in the world. Only 30 minutes from the centre of London, Kew Royal Botanic Gardens makes an idyllic day out.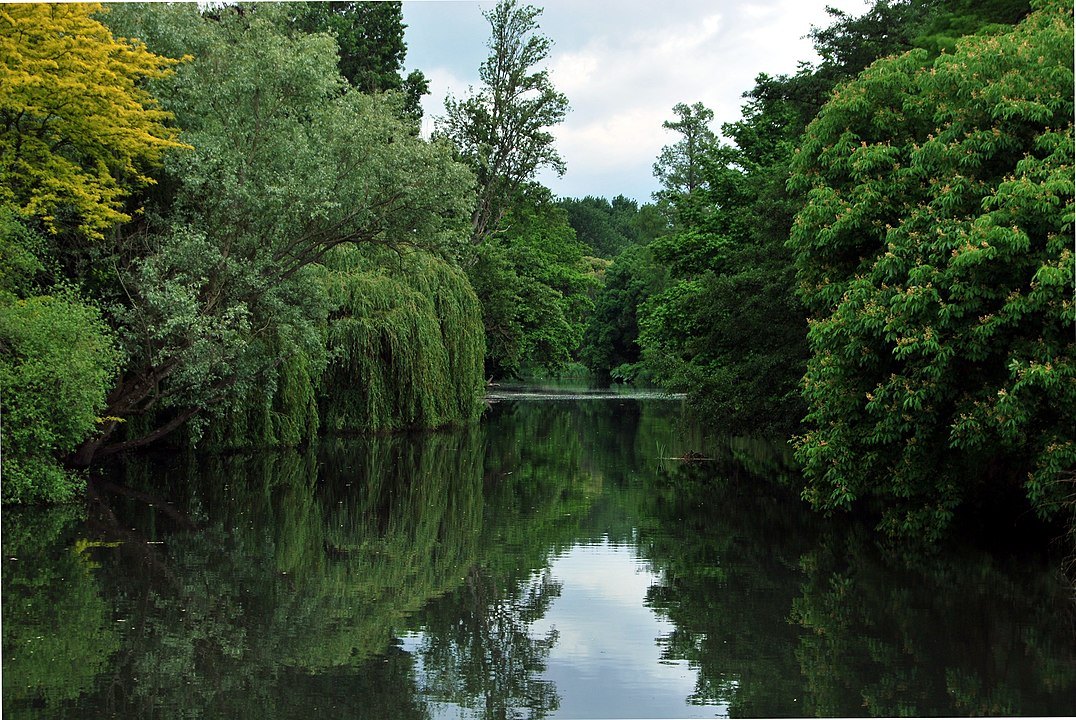 SYON PARK GARDENS
Syon park gardens, the London residence of the Duke of Northumberland, have 40 beautiful acres with an extensive and exciting history.
With a wonderous collection of furniture and paintings along with numerous magical gardens, this 400-year-old estate is genuinely magnificent.
GARDEN AT HAMPTON COURT PALACE
This world-famous 750-acre parkland just by the Thames includes the amazing world-renowned 60-acre gardens that include the oldest puzzle maze in the world, several National Plant Collections, a record-breaking grapevine, and an abundance of wildlife.
BUSHY PARK
The second biggest royal park, with an impressive 1,099 acres, Bushy Park has a distinct rustic ambience and is the home to an abundance of beautiful dear that roam free through the planes.
The park is home to the famous Arethusa 'Diana' Fountain, along with a variety of stunning statues, atmospheric gardens and wonderous avenues.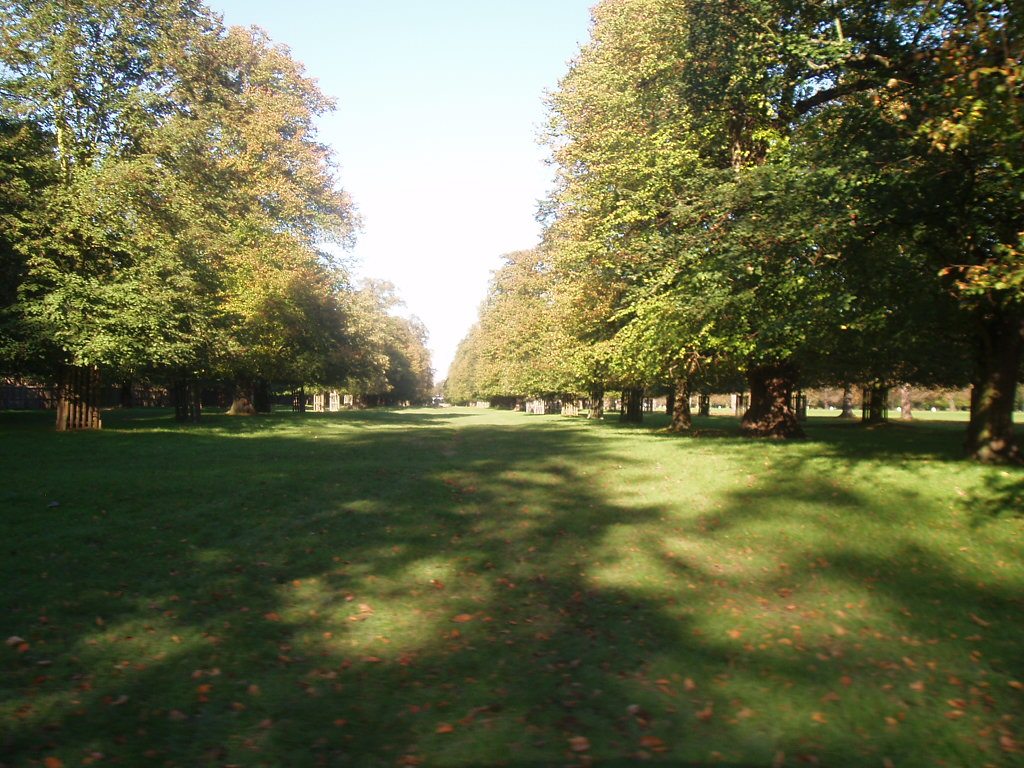 LANDMARK ARTS CENTRE
The Landmark Arts Centre is based inside a majestic french gothic Grade II listed building, formerly the Church of St Alban the Martyr.
After being declared redundant in 1977 and suffering neglect, erosion and vandalism, a campaign led by local residents to save the building gained success.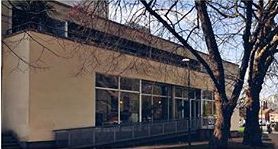 OSO COMMUNITY ARTS CENTRE
Opened in 2002, The Old Sorting Office Centre is a venue that provides theatre, art exhibitions, live performances, music, dance classes, drama, yoga, writers' groups, pilates and much more.
Art exhibitions are also held at the centre throughout the year.
THE HAMMOND THEATRE
The Hammond Theatre seats 380 people and is fully equipped with state-of-the-art lighting and sound. It offers the perfect environment for a wide range of performances and attracts professional companies from around the UK.
THE PUPPET THEATRE BARGE
The Puppet Theatre Barge is a fully established unique theatre able to comfortably seat 55 along with modern facilities, including heating and cooling.
With the first performance in 1982, the barge theatre presents an array of rod puppet and marionette performances throughout the year and in Richmond from July to October.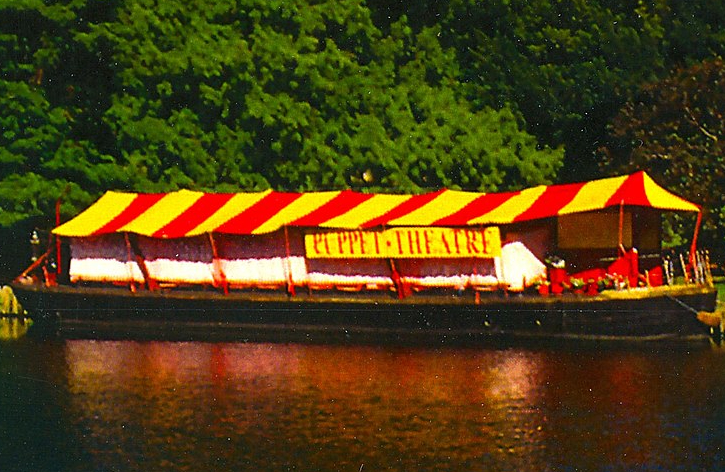 HAMPTON HILL Theatre
Purpose-built for Teddington Theatre Club in 1998, the Hampton Hill Theatre provides a contemporary and well-equipped theatre space with great venue hire and conference facilities.
NORMANSFIELD THEATRE
Built originally in 1879 as an entertainment hall, The grade II listed Normansfield Theatre provides guests with a rare example of a private Victorian Theatre. The building contains original ornate fittings, fixtures and painted scenery.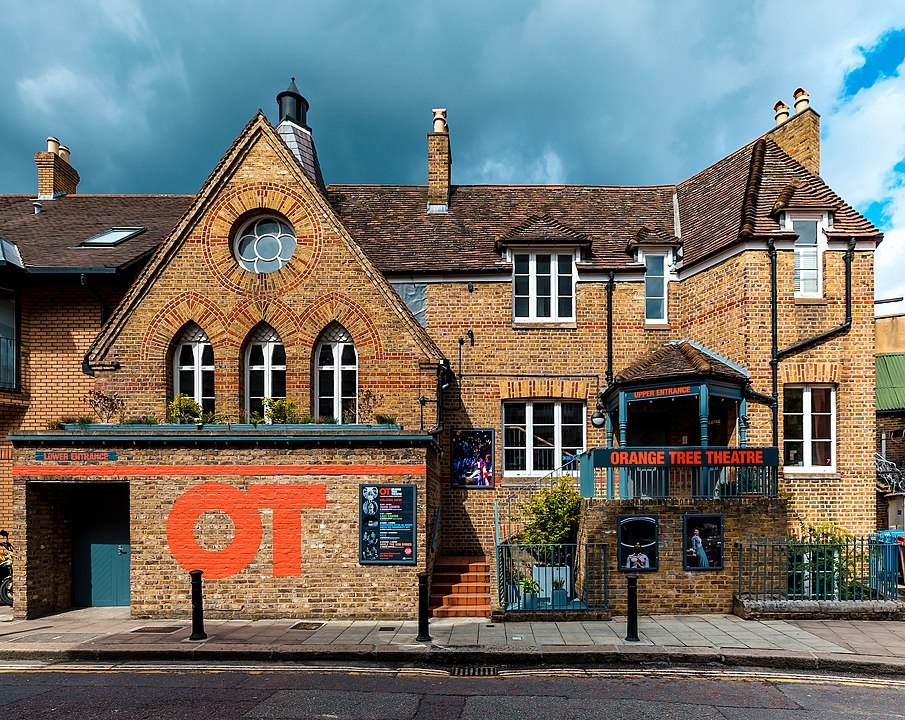 ORANGE TREE THEATRE
Originally opened in 1971 and then in 1991, this tiny and intimate venue is the only full-time permanent professional theatre in the round in London.
Seating 172, this theatres first production was Arthur Murphy's All in the Wrong.
PETERSHAM PLAYHOUSE
In 2011, the Playhouse in Petersham was founded by Louis Waymouth and Anna Boglione. They used the Petersham house as a backdrop. Petersham Playhouse is renowned for showcasing works from some of the best performers, contemporary writers, dancers and musicians; the playhouse blends music, dance and theatre.
RICHMOND THEATRE
Built in 1899, the beautiful and historic Richmond Theatre has a well-deserved widespread reputation for its sheer quality and entertainment.
Designed by renowned architect Frank Matcham, the Richmond Theatre partners with a registered charity with fundraising responsibilities to support the education and outreach work of the theatre, along with disabled access facilities.
The Theatre entirely relies on self-generating income and the valuable and essential support of its patrons, friends, sponsors, and grant-making trusts.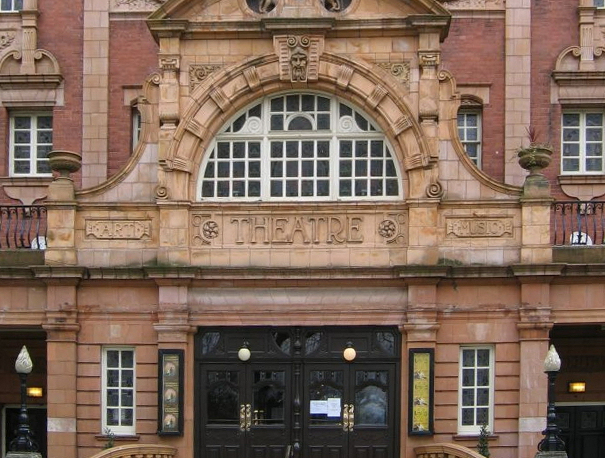 MARY WALLACE THEATRE
Home to the Richmond Shakespeare Society, The Mary Wallace Theatre, a hidden gem that homes the productions of the amateur-dramatics society. The theatre has eight annual shows alongside a number of social events and a bar for members.
Architects Near Me
Are you looking for architects in Richmond Upon Thames? If you are looking for RIBA local architect services in Richmond and the surrounding areas. Trimble Architects works with clients throughout London and the surrounding areas.
Bob Trimble is a chartered architect registered with RIBA. Bob Trimble has 30 years of experience working with residential and commercial property projects. For 4 years, Bob Trimble has worked from his housing association and private architectural practice for clients throughout Hounslow, Twickenham, Richmond, Kingston Upon Thames, Teddington and the surrounding areas of London.