What Qualities Make A Good Architect
Posted by:
Admin
Tags:
Posted date:
28-09-2020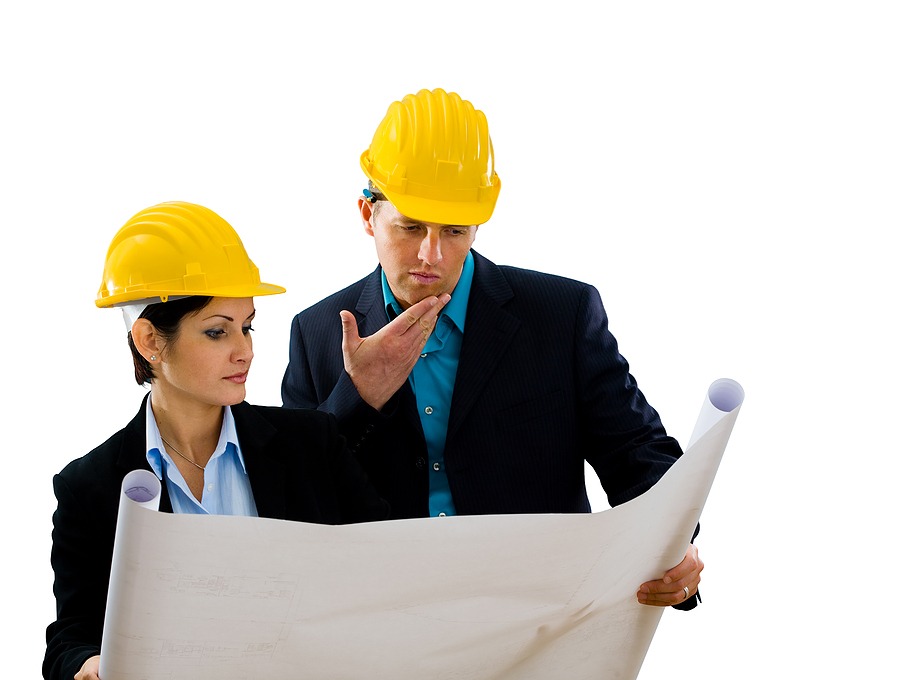 Do you want to find out what qualities make a good architect? This article explains the range of skills required of an architect. If you are thinking of working with an architect on a building project, you should ensure that they have the qualities mentioned below.
Bob Trimble is a chartered architect registered with RIBA with 30 years experience in the industry. Trimble Architects work throughout Hounslow, Twickenham, Richmond, Kingston Upon Thames, Teddington and the surrounding areas of London.
Excellent Sense of Design
A good architect will have an excellent eye for even the smallest details. They will also have a good understanding of all design processes. It is important your architect takes on board all the things you want, adding to your design.
They will be able to combine the functionality of a building with visual appeal as well. A good architect will also have the ability to be innovative and creative while working within set parameters.
They are also able to resolve the many complex design problems they face within the buildings environment. A good architect will also deliver optimal value.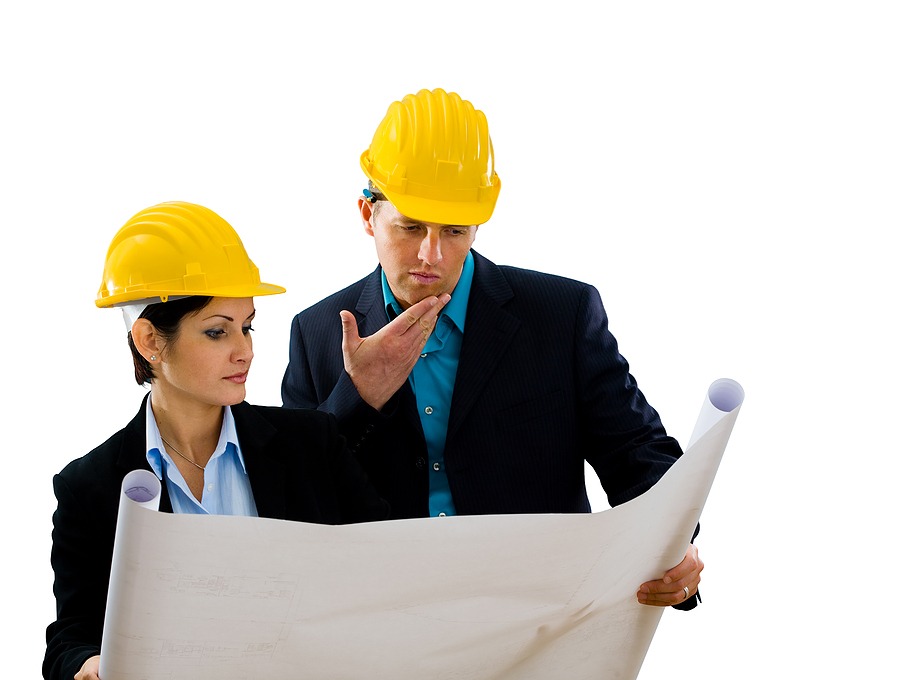 Good Communication Skills
The right communication with your architect is essential. A good architect will converse with you and your builders during the whole design and build process of your project.
They also have an exceptional level of accuracy and will always convey messages between you and your builders.
Their practical and timely communications will solidify expectations, escalate awareness, improve confidence and promote better decision making.
Communicating and meeting the needs and requirements of everyone involved in your projects is essential for an excellent architect to deliver the project successfully.
Excellent Listening Skills
In order to have great communication skills, a good architect will also need to be perfect at listening. Your architect needs to be willing to listen to you, their client and everyone else involved in your projects from engineers and contractors to construction managers.
An architect who listens carefully will be able to create incredible designs based on the ideas that have been pitched to them.
Strong Drawing Skills
Strong drawing or sketching skills that will provide accurate plans and design, is an essential attribute for a good architect.
The ability to draw either by hand or a computer is a must for an architect. Your architect must also be familiar with processes and methods that allow them to scale down their ideas and designs on papers accurately.
Solid Technical Abilities
Architecture can also be very technical; therefore, a great architect must have the technical abilities to incorporate electrical, mechanical and structural elements into their designs. This ability is essential for the design to be not only just functional but also successful.
Good Collaborator
The majority of architects will usually work with several different people from clients, investors, engineers, builders to other architects. In order for their project to be successful a good architect will need to collaborate and communicate well.
A Visionary
An excellent architect has the ability to visualise the outcome of your project, starting with the plans to the finished build. They will have the ability to see any pitfalls or problems with your build and address them with you before they happen.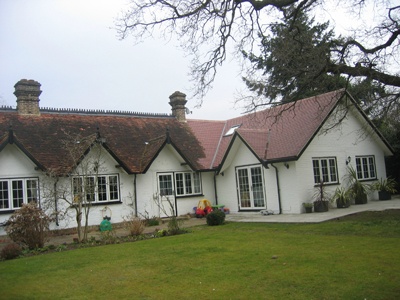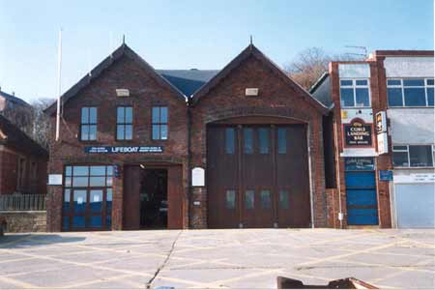 Great Passion in Their Work
An architects work is never simple because they are so passionate about designing and planning a project, it allows them to embody their work. Their ambition and desire to succeed is always present even when they are under immense pressure.
A good architect will stand out and accomplish their goals. The enthusiastic architect that has a high level of experience and eager to complete a project to the highest standards is the one that will achieve their goals with a high level of productivity and a more excellent work ethic.
Competitive
Architects are also competitive; after all, architecture is a highly competitive field of work. This trait is vital for all architects to stay at the top of their field. All architects want their design to succeed for their clients.
Problem-solver
Good architect can solve any problems very quickly. They will know how to address and solve the problem immediately.
The architect will be equipped with the plans, so if something was to go wrong, they could offer a solution. Some architects are so in tune with their design plans; they can sense a problem before it even occurs.
Easy Going
In an architects field of work, key fundamentals can be affected by a budget, and designs can change frequently. A good architect who will approach these with an unfazed attitude is beneficial to your project.
A good architect will also maintain a relaxed and calm demeanour will keep a focused and clear mind while overseeing that all tasks are completed. It is even more beneficial to you, the client when you find your architect to be approachable.
Leadership
A good architect will also have exceptional leadership skills. They can take charge of a project while being impartial. They will address any problems or issues with time constraints with project builders etc.
A good architect will ensure that everyone and everything stays on track to prevent any unnecessary delays from occurring.
Organisation
A good architect will be organised and able to plan their day accordingly, they are excellent at prioritising their workload while keeping a high level of consistency and a professional attitude for your design project.
They are also able to organise project managers, builders, suppliers, investors and engineers.
---
This article looks at the qualities that make a good architect. If you are looking for a RIBA architect in Twickenham or London our architect is available to discuss your project. You can find out more about our architectural services in London here.
Architects Near Me
Are you looking for architects near me? If you are looking for RIBA local architect services in Twickenham and the surrounding areas. Trimble Architects works with clients throughout London and the surrounding areas including:
Bob Trimble is a chartered architect registered with RIBA. Bob Trimble has 30 years of experience working with residential and commercial property projects. For 4 years, Bob Trimble has worked from his housing association and private architectural practice for clients throughout Hounslow, Twickenham, Richmond, Kingston Upon Thames, Teddington and the surrounding areas of London.